About The Hippy Motors Team
Welcome to Hippy Motors Headquarters UK the only carbon neutral decal manufacturing business in the world.
We are Angela and Matt Whittaker, and we started designing and making our own car stickers 17 years ago because we wanted to brighten up our own car. Because people loved what we did, we started selling them to everyone out there who is tired of driving a conventional looking vehicle - we wanted you to all have the same driving experience we have! We live in North Devon and have a wonderful life; shared with our kids and dog, surrounded by nature, on the edge of Great Torrington.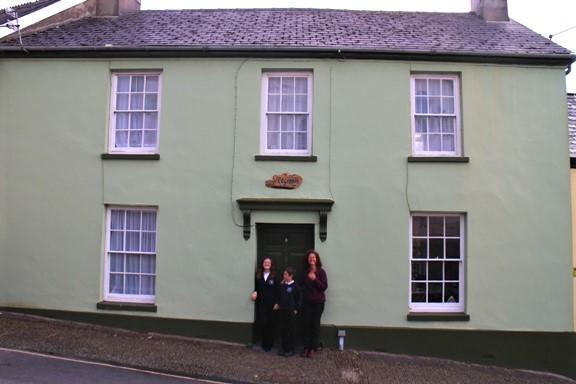 We both work from home with Hippy Motors, which works great for us and our children; so we thank all our customers for supporting us to do this. We love you all!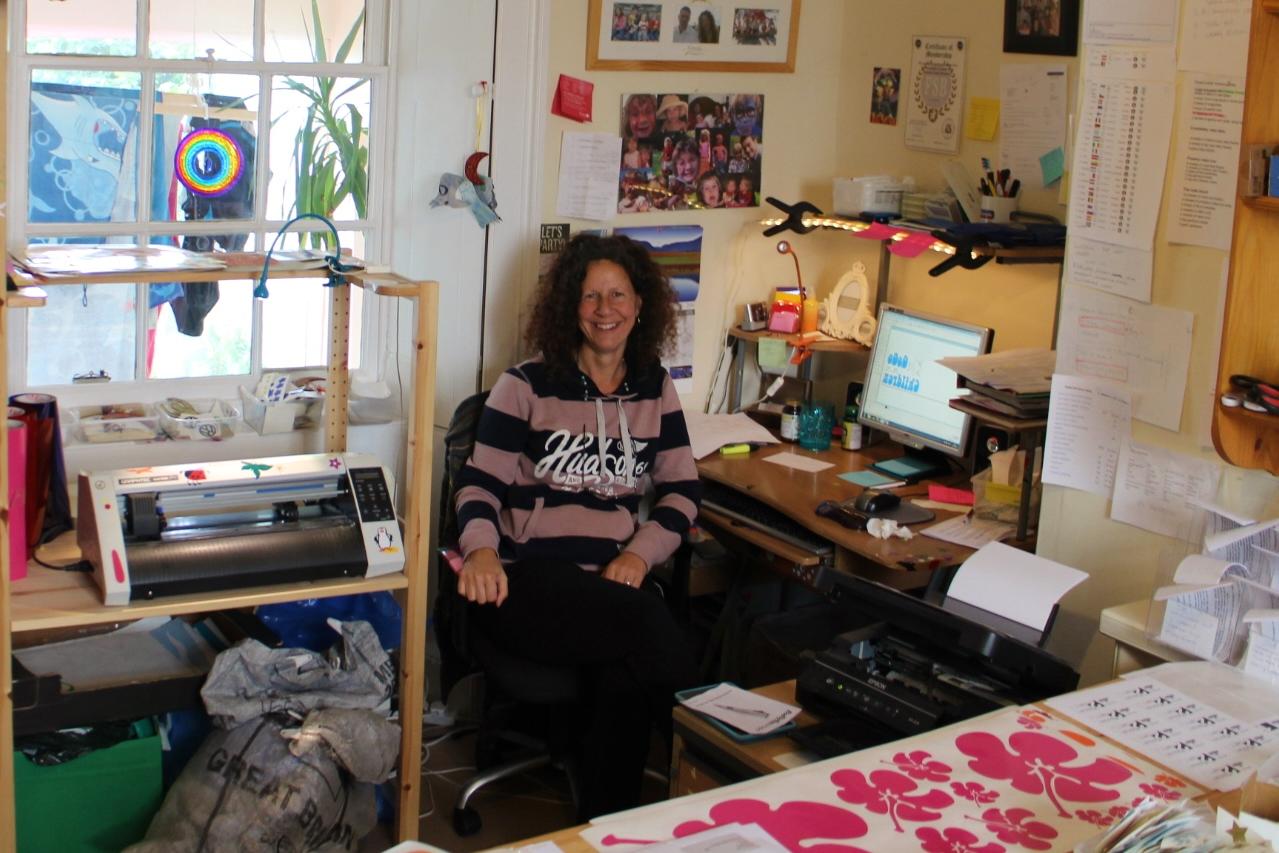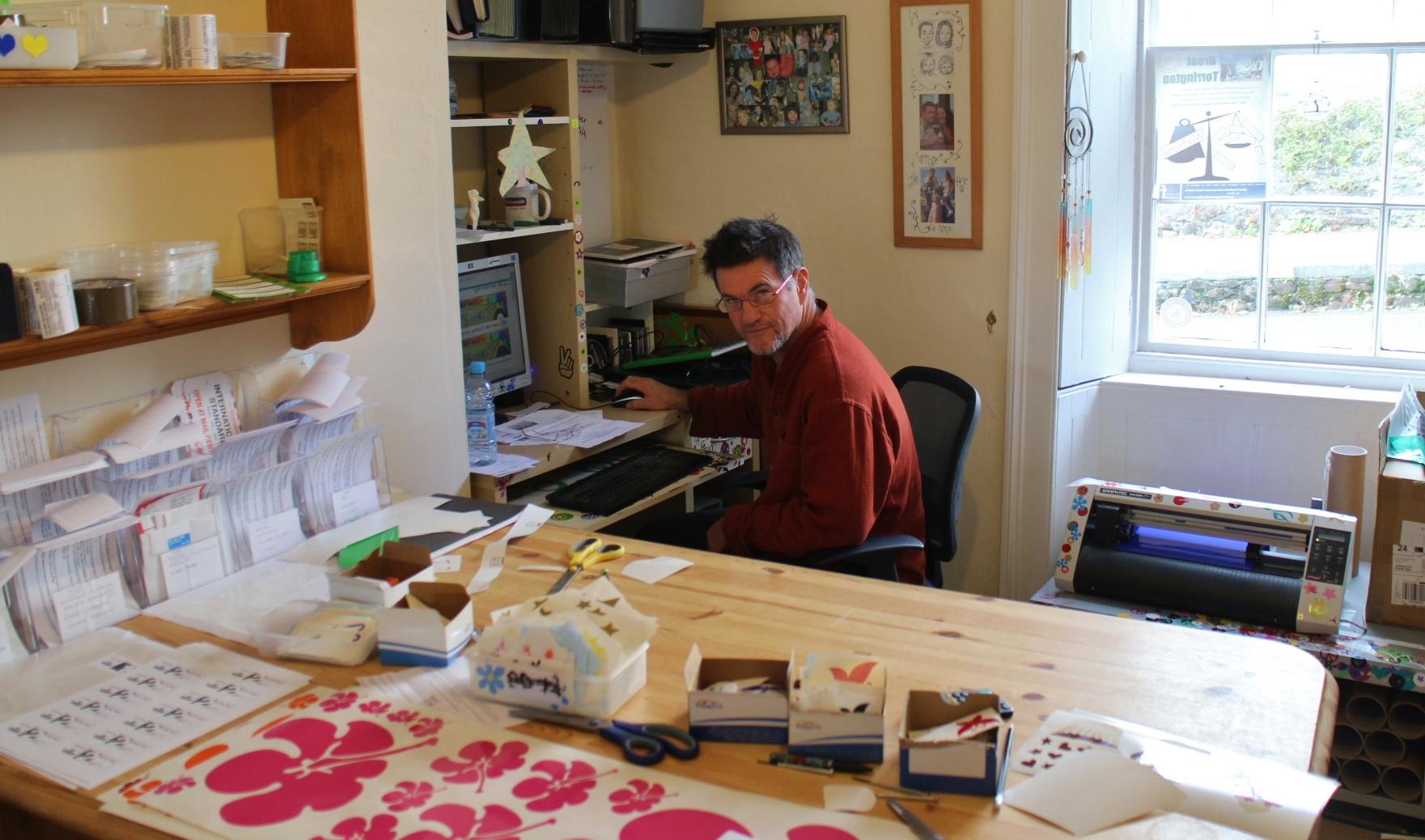 Read an interview with us by Retro Sellers, follow this link: Interview

Hippy Motors totally supports our family as our only source of income, and for this I am so grateful to all our customers. However, we aren't only running the business as a money making venture. We do this because we believe our society needs more colour - more vibrancy. We need to send messages out to remind people about what we believe in... and what better way than through art? Our decorated cars are definitely gallery-worthy!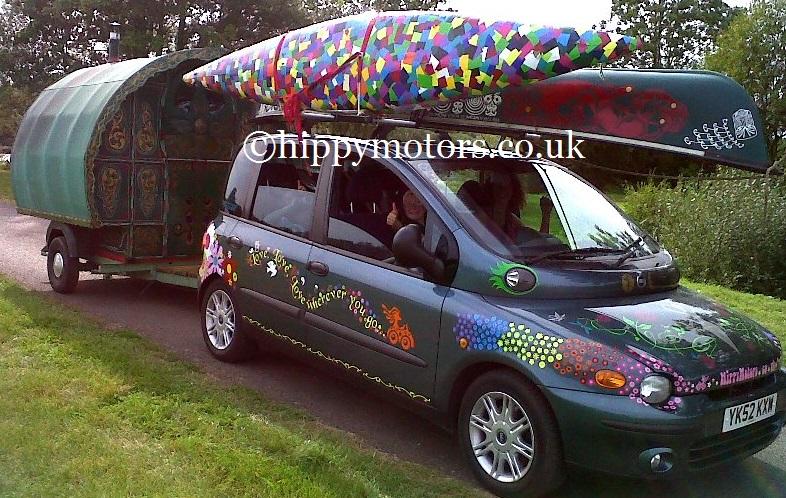 A colourful car makes a statement and also gets you noticed, so drive carefully! That being said... if you do have a bump, you can hide it behind a flower. (My husband still isn't suspicious as to why our car is covered in stickers!)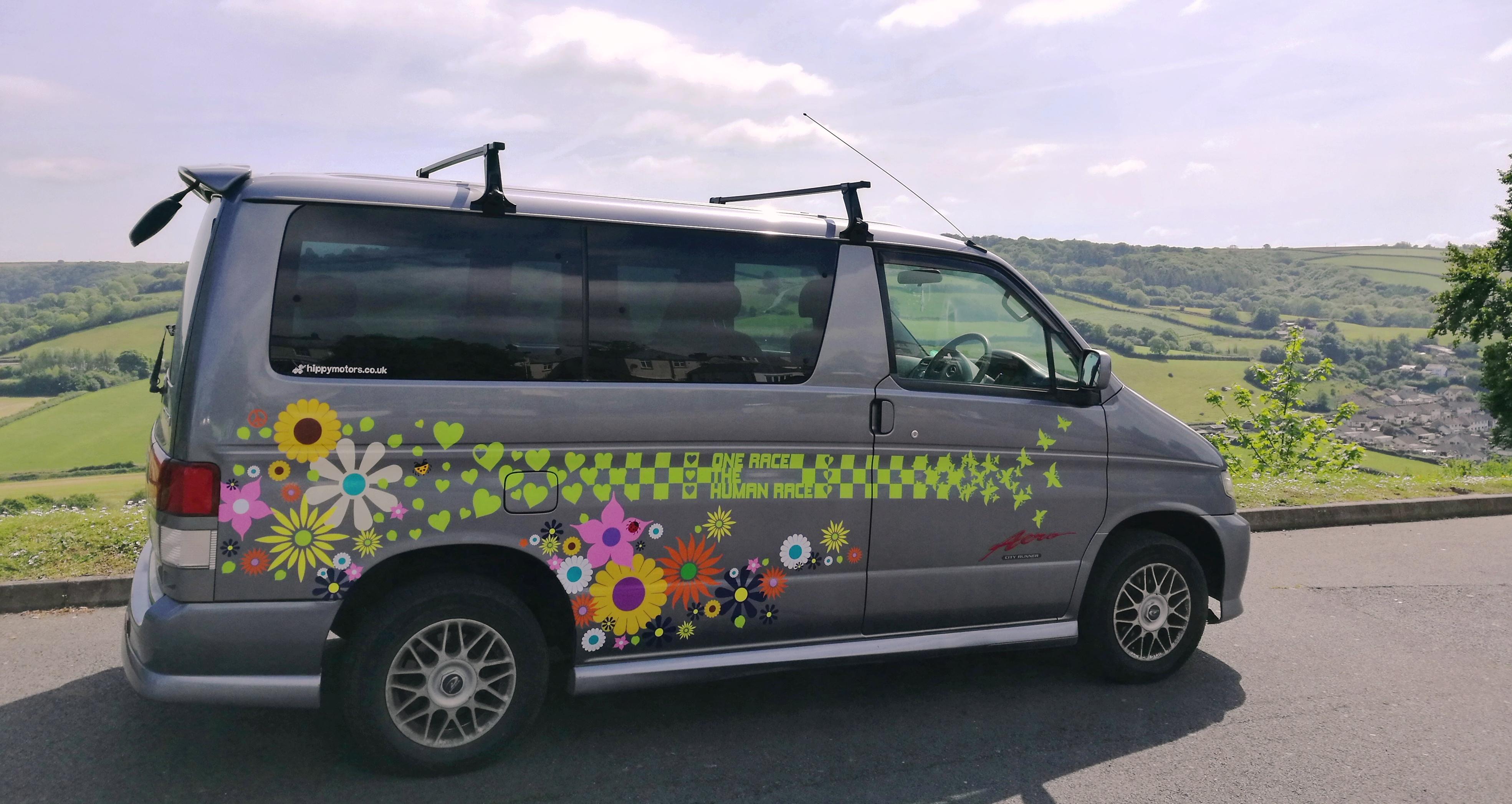 So have fun! LOVE your car, and SPREAD some colour.